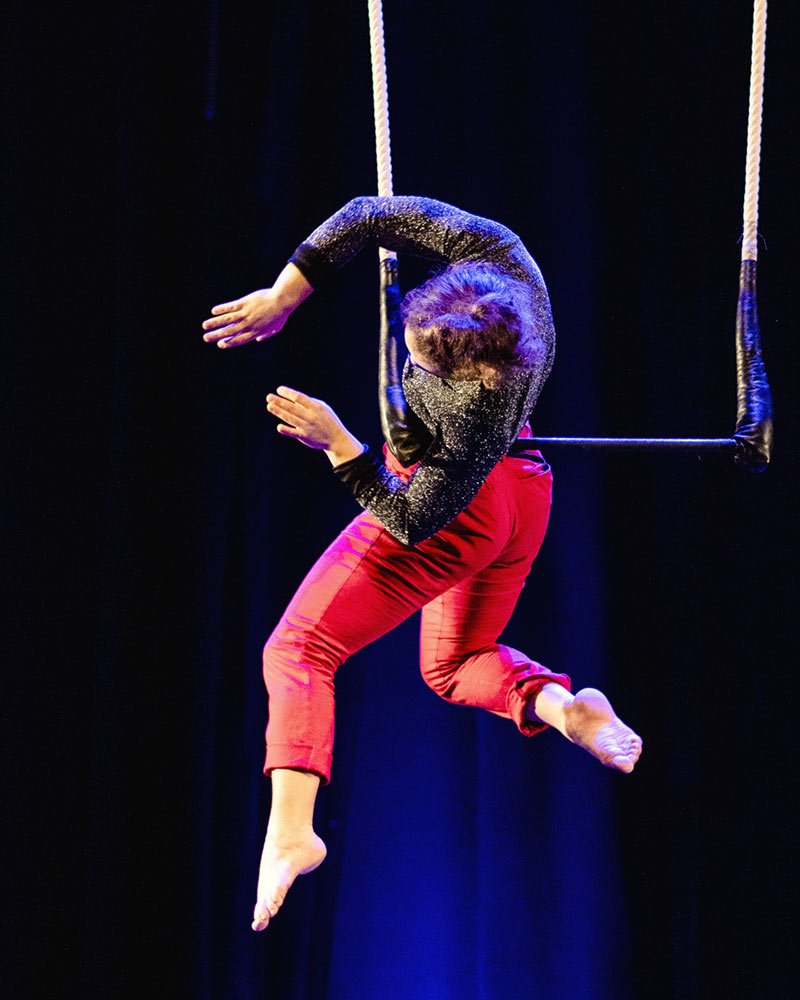 In the 1850s, the Trapeze, which until then had been a gymnastic apparatus, made its debut on the stages of the Parisian Circuses. A century and a half later, it was at the Gymnase Buisson Saint Louis in Paris that I, in turn encountered this apparatus which pulled me into the world of circus.
It is in its "static" form that I have chosen to create, innovate and play with one of the most famous and ancient aerial apparatus'.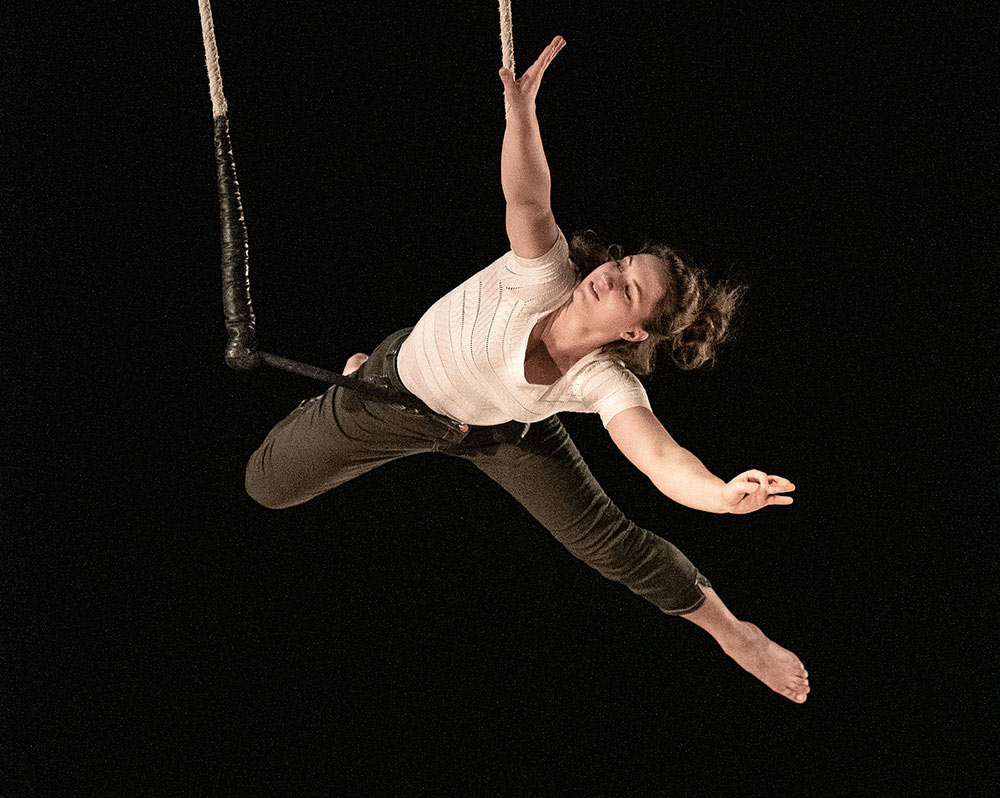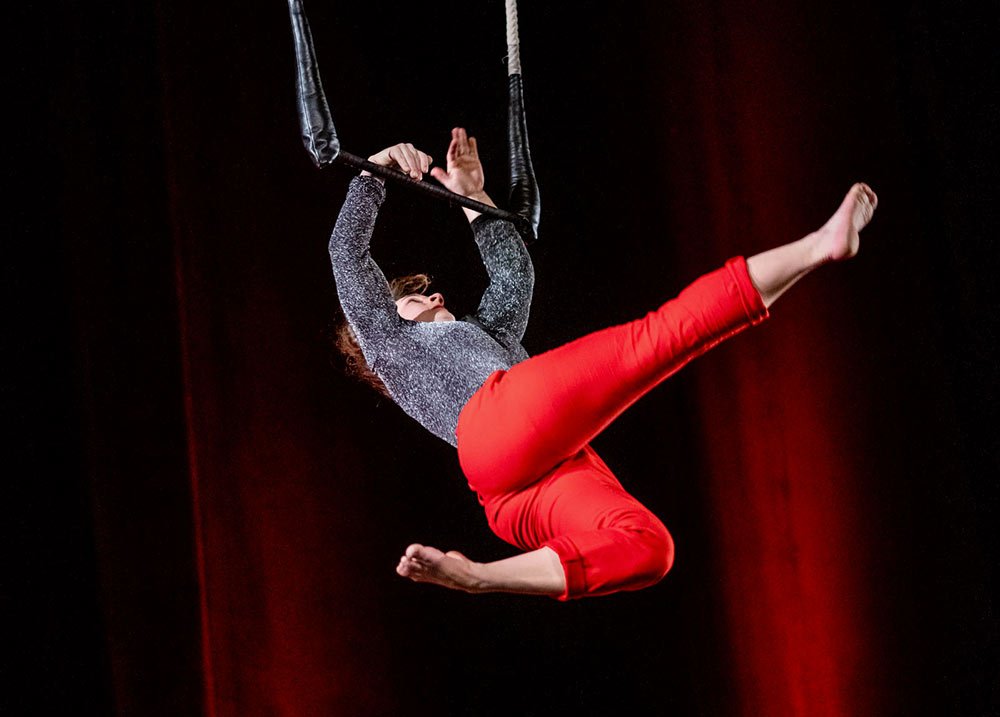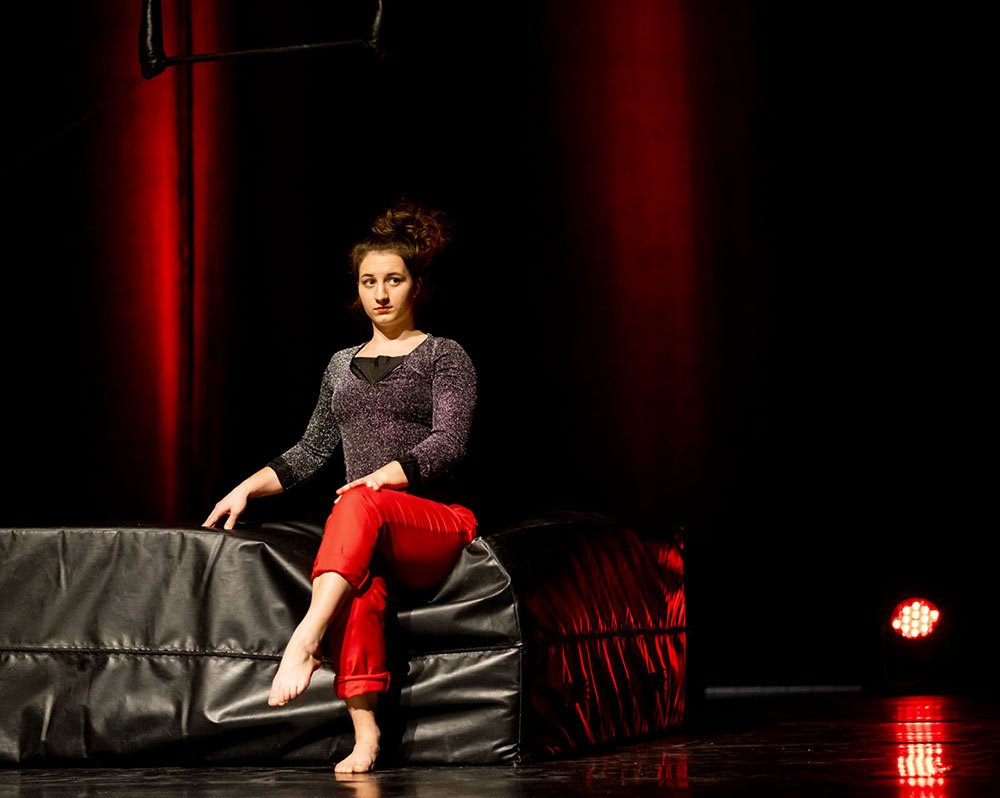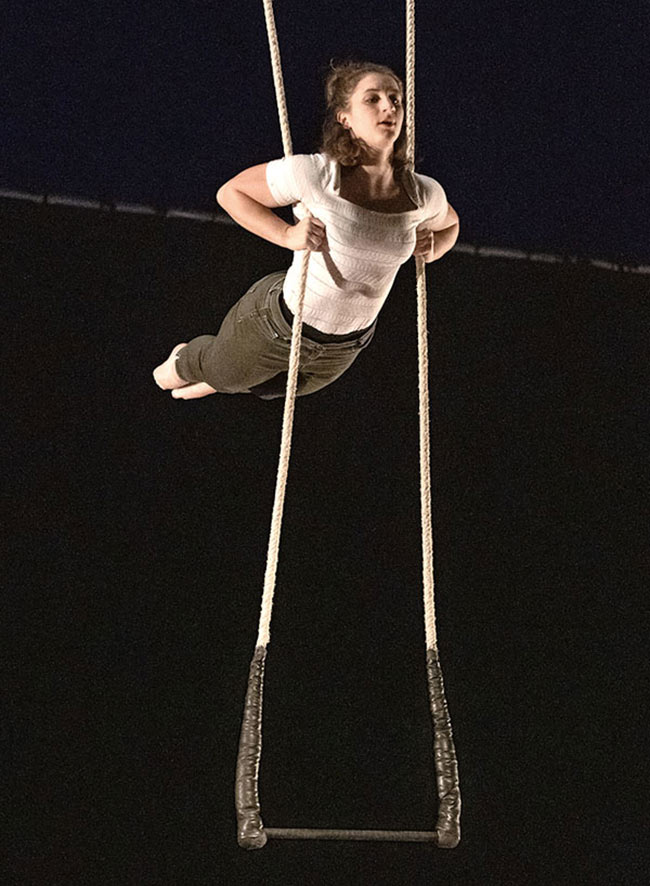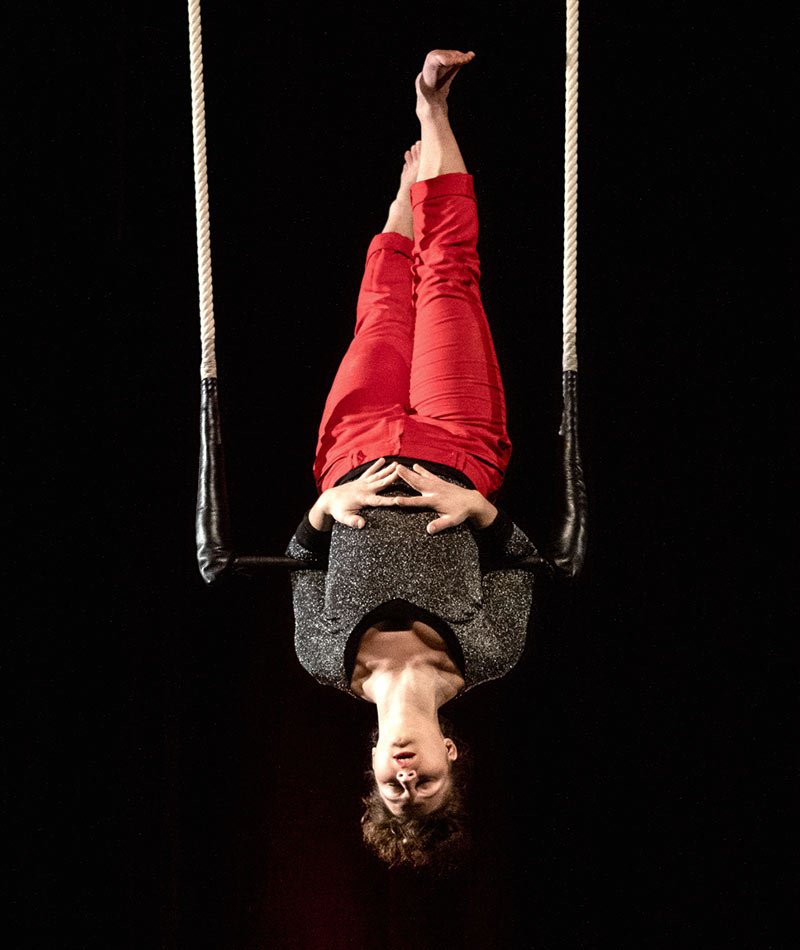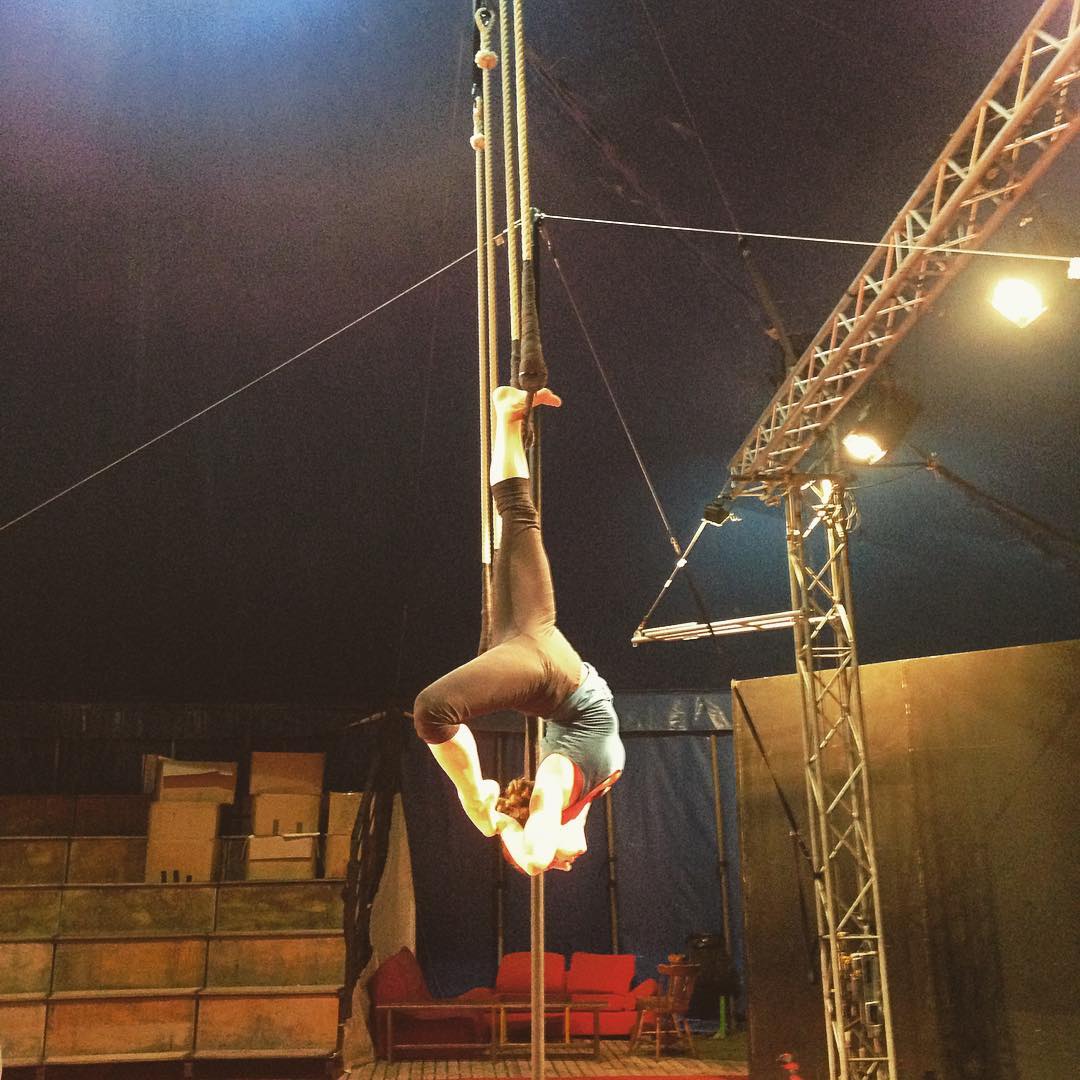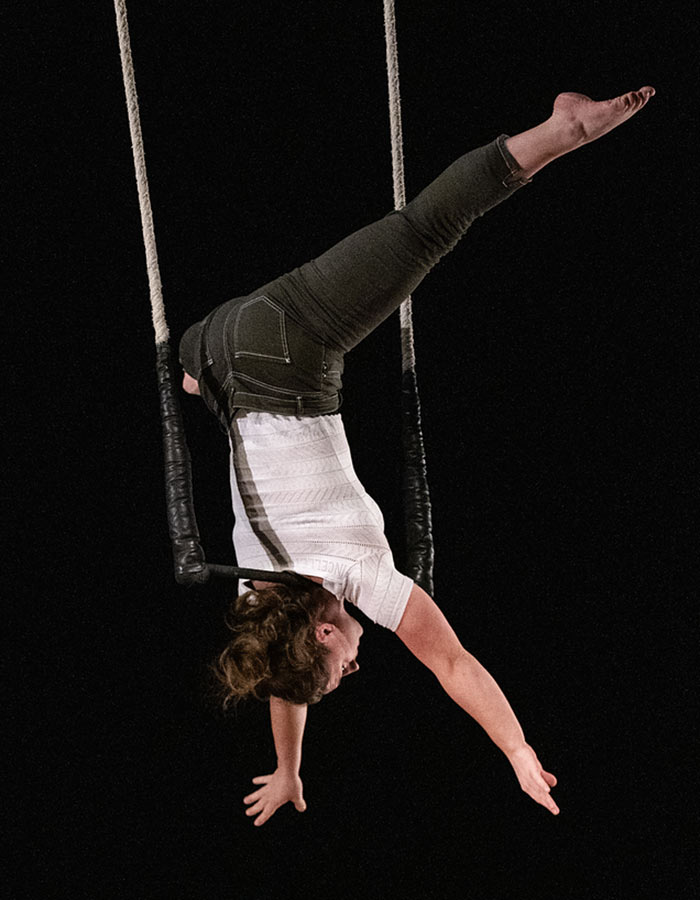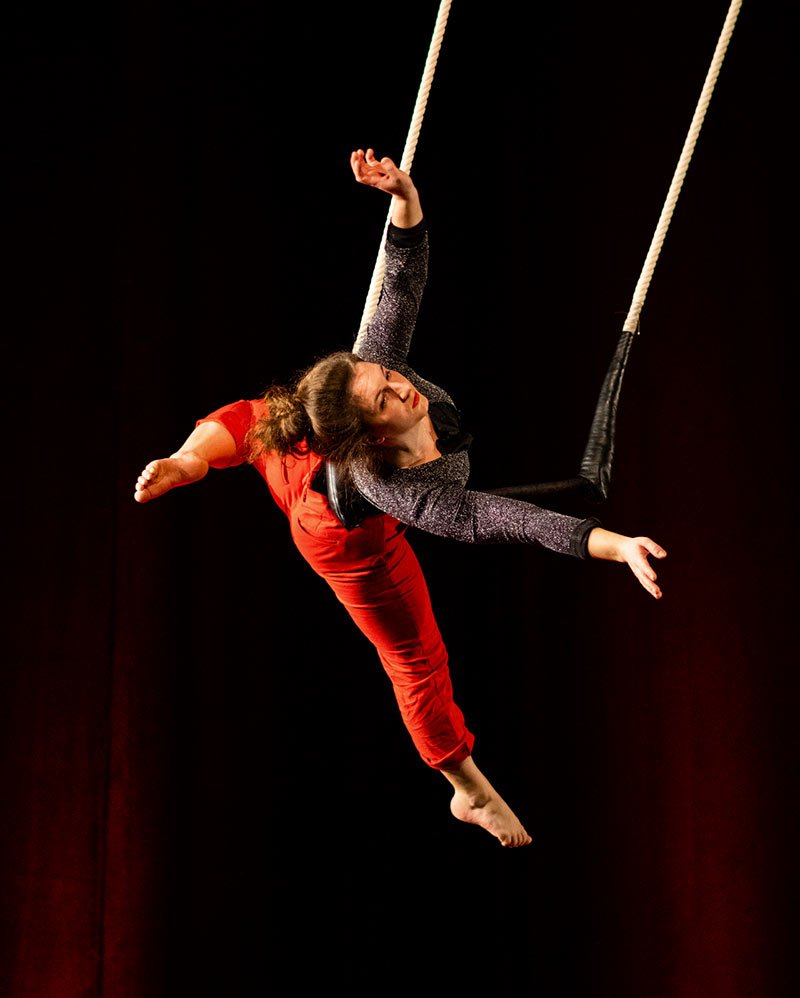 Thanks you Emmanuel Burriel, beautiful pictures!